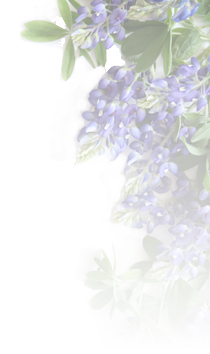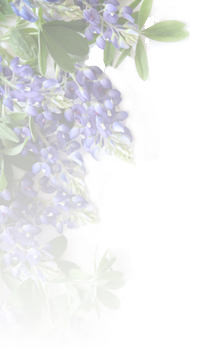 About V&R Home Health Care Services, LLC
V&R is a licensed and certified home health agency. We provide you with quality health care services in the privacy and comfort of your home. We work closely with your physician to meet your health care needs.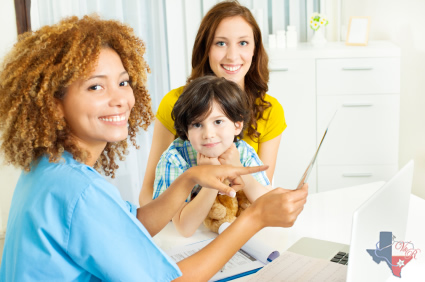 Our Difference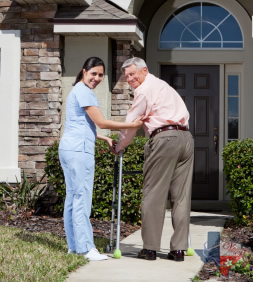 Our friendly staff is here to respond to your questions and concerns.
V&R accepts most private insurance, Medicaid, Medicare and private pay.
V&R offers language/communications assistance to patients who are limited english proficient (LEP) or hearing impaired.
We keep physicians and family regularly updated on patient's progress.
We will work with your schedule to ensure that you get the appropriate services developed in your plan of care.
V&R is an equal opportunity home health service provider.
Call Us Now!
For more information on all of your HOME HEALTH CARE needs